Assessments
Click on either the pictures or the job titles to be taken to the relevant assessments.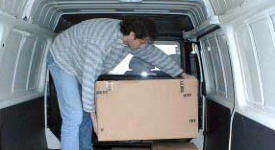 Drivers Mate / FLT
There are many different job roles that can be found in the warehouse, office and distribution. In the warehouse there are the FLT Operators and Order Pickers, in the loading bays are the FLT and vehicle loading personnel. In the yard are the Drivers and Driver's Mates. This assessment covers many disciplines so just answer as many questions as you can. There is no Pass or Fail in this assessment. You will probably surprise yourself at how much you already know and any incorrect answers will be explained after the test has been completed. Now that is a cool way to learn!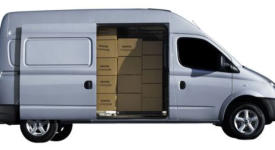 Delivery Driver
Without delivery drivers our industries, shops and Internet shopping would grind to a halt. Delivery driving is a fast-paced job that requires many skills. Apart from knowing the rules of the road a delivery driver must also be presentable and able to make decisions at any point during the day. Some people are cut out for this work and love it, others couldn't do it to save their lives. Full respect to our delivery drivers!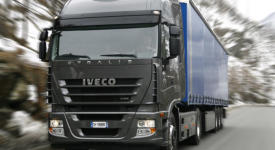 HGV
The job is a lot more than just driving, there are all the regulations to adhere to as well. Get them wrong and the cost can be very high. Most drivers only score around 60% in our HGV assessments which means that their knowledge of Drivers Hours, the RT Working Time Directive and the Tachograph rules is not as good as it needs to be. By completing our assessments those weak areas are identified and put right. As in all our assessments any wrong answers are explained in detail thus aiding the drivers understanding of the regulations.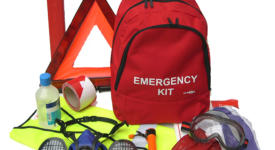 ADR
The ADR drivers carry some of the worlds most dangerous substances on our public roads. Prevention is better than cure so these drivers have undergone many hours of specialist training before they even set foot in a truck. It's not just about transporting goods in a safe manner, it is also about being knowledgeable in the event of an accident or emergency. Our ADR assessment is a tough one but surprisingly most ADR drivers pass it with an average of over 80%. Test yourself and if you have any weak areas the ADR assessment will help you to put that right.